Details

Published: Friday, 20 October 2017 02:00
Written by Luigino Bruni
Hits: 23
The Dawn of Midnight/26 - The haste of easy answers establishes the roots of fear
by Luigino Bruni
published in Avvenire on 15/10/2017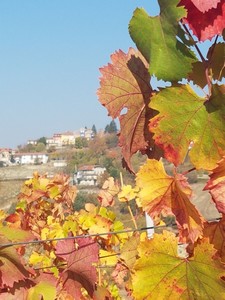 If God exists, today, more than ever before, he needs someone who, if he does not know who he is, can say at least who he is not. We need to change God in order to preserve Him, and so that he may preserve us ".
 Paolo de Benedetti, Quale Dio? (Which God?)
When and if one day the moment of encounter with the Bible arrives, if it is a chaste encounter (because it does not use the Bible for one's own happiness), free (because we are ready to discover new realities and to really change any belief in religion) and gratuitous (because we don't want to convert anyone other than our own heart), friendship with the biblical word becomes a wonderful education in the intimacy of the word and words. We finally begin to love poets, to understand them more and differently, we begin to thank them in the soul. We discover the depth of wisdom, we learn to distinguish it from natural intelligence and talents, to then find it, in abundance, among the poor - and then listen to them to learn. If we then have the courage and resilience to reach to the prophets, the discoveries become more and more shocking and great. For example, we can sense something about the relationship between the different words present in the Bible. It is understood that when the word of YHWH arrives, in various ways and times, in the soul of the prophets it is only a word of God, but as soon as it reaches the mouth from the soul and is then said, it also becomes a word of Jeremiah, Isaiah or Amos.