Details

Written by

Luigino Bruni

Hits: 26
Regenerations/9 - Laws, just like clothes, often get tight and worn-out
by Luigino Bruni
published in Avvenire on 27/09/2015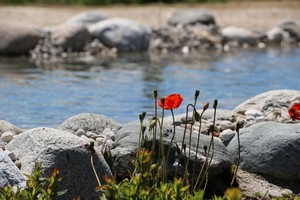 "All that does not regenerate, degenerates."
Edgar Morin, Education for the Future

There exists the justice of the already and the justice of the not-yet. Justice grows, evolves and devolves over time, according to the moral sense of the people, cultures and generations. The statement "It's not fair", repeated by individuals and communities, is the prime mover of any widening of horizons of justice, and thus, humanity.