Details

Written by

Antonella Ferrucci

Hits: 1019
The SEC seminar "Sister Plant: inspirations from the plant world for capitalism and the future of businesses" was held at the Lionello Bonfanti. There were about 60 participants.
by Antonella Ferrucci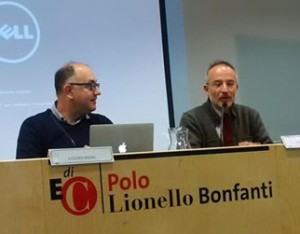 An experiment unique in its kind was held at Loppiano this past 30 November: two worlds that seemingly would have nothing to say to each other - that of plants and that of enterprises (neurobiology and economy) - entered in dialogue, contaminating each other, looking for ideas to imagine innovative forms of enterprise and business models; models that do not flee in the face of challenges, but remain rooted in their territory and restart from these roots.