Details

Written by

Antonella Ferrucci

Hits: 1029
On Tuesday, April 18, 2017, the Economy of Communion project (EoC) was presented at the World Bank Civil Society Policy Forum in Washington DC.
by Nick Sanna
posted on April 22, 2017 in eocnoam.org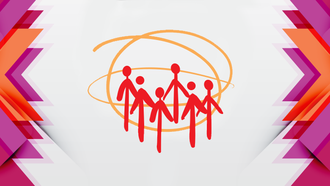 This was the first time that the EoC was featured at an event from the World Bank, a financial institution that is part of the United Nations systems and whose mission is to help reduce poverty.
51 people attended the session representing various NGOs from all over the world, World Bank employees, The International Monetary Fund, and the Bretton Woods Project. The session had the title "Impact Investment as a Tool for Social Development".  Nick Sanna represented the EoC.