Details

Written by

Luigino Bruni

Hits: 355
Listening to Life/12
by Luigino Bruni
published in Avvenire on 11/09/2016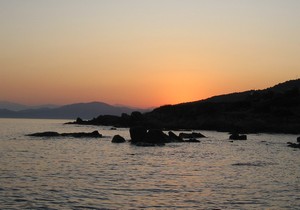 "...never forget, that until the day God will deign to reveal the future to man, all human wisdom is contained in these two words, 'Wait and Hope."
A. Dumas, The Count of Monte Cristo
The words of the mouth are not enough to talk, and sometimes they are not needed, either. We also speak with the words of the body, with gestures that are often stronger, more clear, universal and radical than things said and written. These different words sometimes precede those of the mouth, and sometimes they follow them and explain what those words did not manage to say. Sometimes the only words we have available to talk with, or the only ones that we can understand are those of our hands and our flesh. The words of language are not good nor beautiful if they are not preceded, accompanied and followed by those of the body, because disembodied words cannot say the words of life.