Details

Written by

Luigino Bruni

Hits: 365
Narrative Capitals/2 - Rising again should be learned and is only possible without a contract
by Luigino Bruni
published in Avvenire on 19/11/2017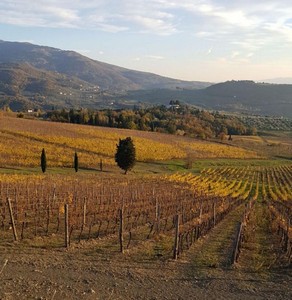 "The great writers project their shadow in two directions simultaneously. In one they offer their shadow to their predecessors, in the other to those who follow them".
Wislawa Szymborska, How to live more comfortably
The most tenacious and constant search that humans conduct on earth is the search for consolation. It is impossible to give it up, especially in difficult times of existence, when the pain of the present and the uncertainty of the future generate the invincible temptation to construct illusions in order not to die. Many people, even the great, interrupt their ethical and spiritual journey and regress when and because they give in to these terrible temptations.