Details

Published: Friday, 13 January 2017 22:30
Written by Luigino Bruni
Hits: 1451
Listening to Life/29 - The prophet is the master of light because he knows the darkness of night
by Luigino Bruni
published in Avvenire on 08/01/2017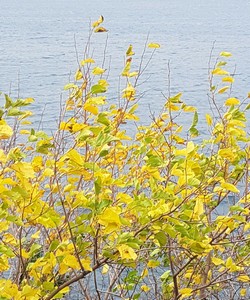 "The human tide, breaking itself up at the foot of the tower constantly, soaked by its misery, continues to repeat the question: shomèr ma-millàilah? 'Watchman, what time of the night?' The oracle's tone is disconcerting for its unprecedented courtesy: 'If you like to question, come back ...'. It does not matter. What matters, what keeps us alive is that we do not lose the angelic trepidation, the need, the desire to know at which point the night is or when it will end or what night means. The worst of evils is that the coming and the asking of questions cease."
Guido Ceronetti, The Book of the Prophet Isaiah
No era has experienced a production and multiplication of words like ours. Ancient cultures that were rural and illiterate, exactly because they could neither write nor read, because they only knew a few words, sensed that the word, the words contained a mysterious power in themselves, and so they respected and feared them. They could neither read nor write but could speak. They could not write poems, but they knew how to recite them, they knew how to live them. Our time which is flooded by words has lost its sense of the word; it does not have the tools to recognize the prophets, and confuses them with the makers and sellers of small talk. To recognize and understand the prophets - and only God knows how much we need it - we should simply re-learn to speak.