Details

Published: Friday, 10 August 2018 02:00
Written by Luigino Bruni
Hits: 30
Greater than Guilt/29 - Always reminding us that every son is a son of all
by Luigino Bruni
published in Avvenire on 05/08/2018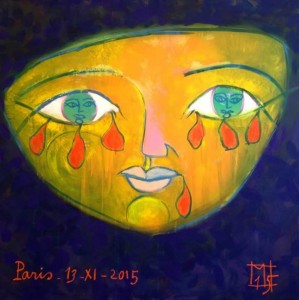 "In Heaven she is sure to find your mother again, and she is also sure to find your other grandmother. Donna Maria Vincenza assured me that if the Eternal Father does not take you directly under his protection, the three of them will raise such protests that Paradise will become a true hell...

Ignazio Silone, Il seme sotto la neve (Seed Beneath the Snow - rough translation)
Many pathologies of the Judeo-Christian religions and of the Western civilization which originated from them are a direct consequence of the marriage created between faith and economy. The understanding of sin as debt is at the origin and heart of biblical humanism, which has determined a mercantile vision of religion and salvation. And when the debit-credit logic extends from earth to heaven, a perhaps more abstract organization of our financial capitalism takes shape.