Details

Published: Thursday, 20 April 2017 00:00
Written by Luigino Bruni
Hits: 1495
On the border and beyond/13 - There is more to life than just work and much more than consumption
by Luigino Bruni
published in Avvenire on 16/04/2017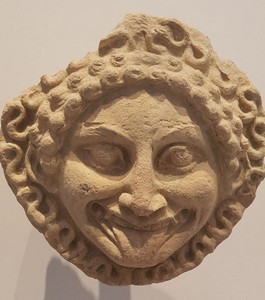 "Live!  Live the wonderful life that is in you! Let nothing be lost upon you. Be always searching for new sensations. Be afraid of nothing.... A new Hedonism— that is what our century wants. You might be its visible symbol. With your personality there is nothing you could not do. The world belongs to you for a season..."
Oscar Wilde, The Picture of Dorian Gray
The capitalist religion wants to abolish the holiday. It declared a real war against it, which is accompanied by an explosion of entertainment and leisure offers that contain nothing, or too little, of the experience of the holiday. This is another expression of the now famous 'creative destruction' of the twenty-first century capitalism, which first eliminated the holiday and then started selling goods to us trying to replace it. But it cannot, because gratuity cannot be sold or bought. And so its entertainments leave just a great emptiness in us and a great longing for the real holiday, of which mostly children and young people have the greatest need. Only the civilization that knows the different times and free spaces of gratuitousness can be a culture capable of and characterized by celebrating holidays.