Details

Written by

Luigino Bruni

Hits: 581
On the border and beyond/9 - For a market also directed by the "invisible hand": the gift
by Luigino Bruni
published in Avvenire on 19/03/2017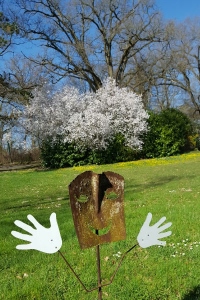 "Even if the world we live in is less violent than any world of the past, this is only one aspect. The other aspect shows exactly the opposite: a frightening increase in violence and in the threat of violence. Our world saves more lives and simultaneously produces more victims than it has ever happened in the past."
René Girard, Violence and the Sacred

Gratuitousness is the main taboo of capitalism. It is feared as the greatest danger, because if it were let to run freely in the territories of capitalism, they would be infected and its "poison" would cause its death, or - and it's the same thing - it would transform it into something substantially different. It is difficult to decipher the taboo of gratuitousness in our economy (and society) because it is covered by another taboo: that of the recognition of its existence. So to understand the profound relationship between gratuitousness and capitalism we must violate this first taboo, by starting to simply talk about it.