Details

Published: Tuesday, 22 April 2014 16:29
Written by Antonella Ferrucci
Hits: 1915
Licia Paglione, a researcher at the Sophia University Institute, thanks to also an EoC scholarship, is doing a research on the relational effects of helping the poor. We made an interview with her.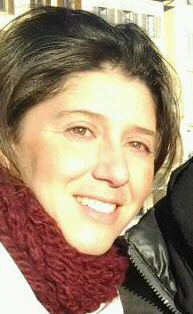 The commitment towards the in-depth examination of the phenomenon of the Economy of Communion is very strong among the researchers of the Sophia University Institute, the scientific partner of the EoC. One of them, Licia Paglione, has been studying it by focusing her attention on the 'last link of the chain', which is in fact the first one in the hearts of those who believe in the EoC: the helping of the poor. We asked her to tell us about her research in more detail..
How did you develop interest in this aspect of the EoC?
First of all it comes from the fact that, knowing the EoC and those who make it possible, I always saw poverty as a primary "reason" for which this phenomenon was born, and is centred around.