Details

Published: Thursday, 06 December 2018 01:01
Written by Giampietro Parolin
Hits: 52
The testimony of Irish entrepreneur Andrew Basquille during the Sophia University Institute's Business Strategy course aroused the keen interest of students. 
by Giampietro Parolin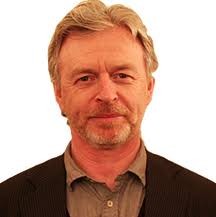 In accordance with the established tradition, every year the "Business Strategy" course at the Sophia University Institute hosts an entrepreneur who tells their own business story. This year, with the transition of the course to the English language, the opportunity to have international guests was opened and so Andrew Basquille from Ireland was invited. He has been working with an established and successful English language school "Language & Leisure" for thirty years in Dublin.