Details

Published: Friday, 10 August 2018 05:17
Written by Antonella Ferrucci
Hits: 416
Poverty, today: our reader offers us a very recent experience that takes us back to the life of Chiara Lubich and her first companions, in Trento, at the beginning of the Focolare adventure.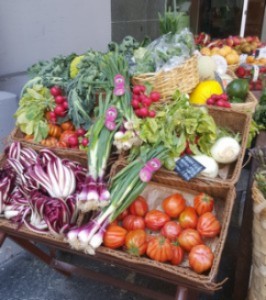 I have been back home for the summer for a couple of weeks now and, as every year, I take advantage of this to try to resolve the situations that still bind me to this Earth. After so many years lived here, there are so many things to conclude and, every year, with the help of God I try to solve some of them, in the hope of taking care of every little thing in the end. Of course, these are also the days to meet many friends, and exchange the news and ordinary things of our lives.