Details

Created: Friday, 13 July 2018 08:42
Published: Thursday, 02 August 2018 05:42
Written by pubblicato su anpecom.com.br
Hits: 546
For the second year ANPECOM has realized entrepreneurship workshops for young people in different cities of the country, in partnership with Aliança Empreendedora.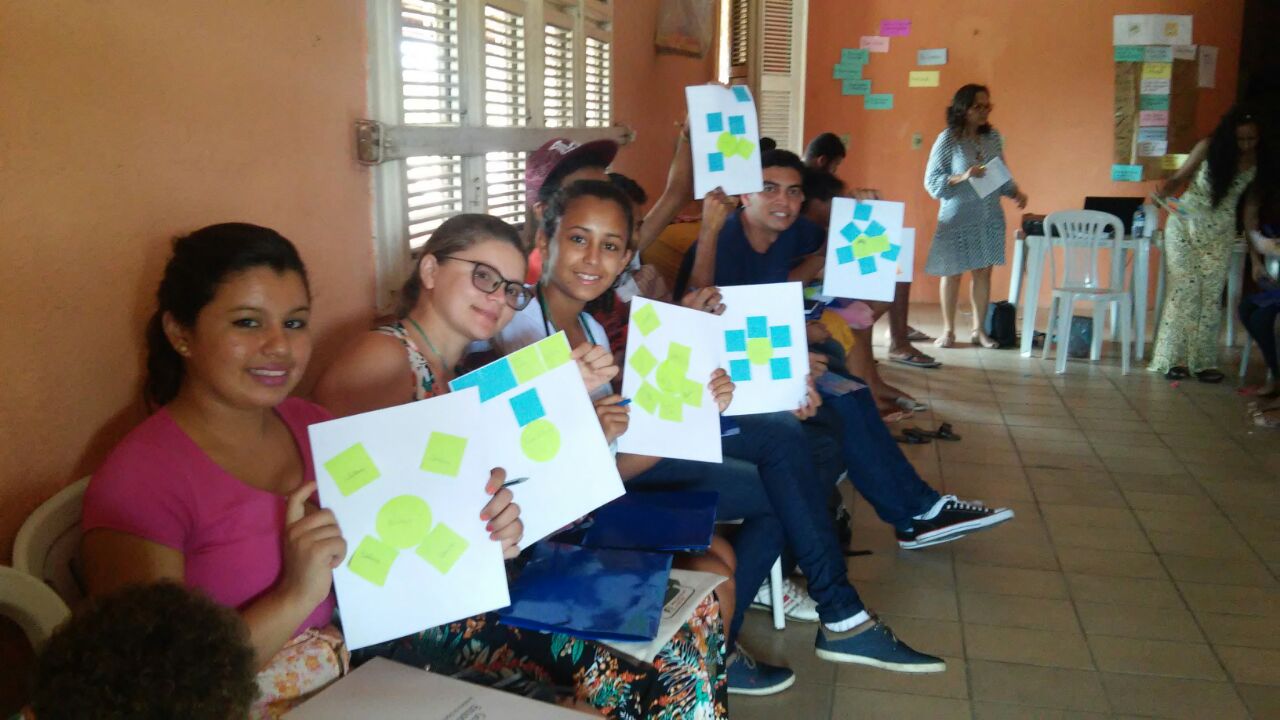 The Geração Empreendedora (Entrepreneur Generation - the tr.) project is part of the portfolio of opportunities Aliança Empreendedora offers, with the cooperation of the partner organizations scattered throughout Brazil. They are committed to training young people starting up as entrepreneurs or having micro-enterprises in the start-up phase. Partner organisations such as Anpecom bring together groups of young people and run workshops lasting several days directly in their communities, with a solid and widely participatory methodology.