Details

Written by

Luigino Bruni

Hits: 1183
The Dawn of Midnight/3 - Having people more faithful than us by our side is a great gift
by Luigino Bruni
published in Avvenire on 07/05/2017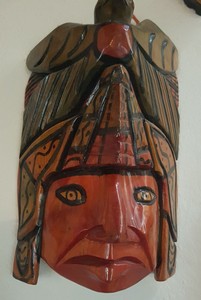 "...he went forth into the mountain, where Moses climbed up, and saw the heritage of God. And when Jeremiah came thither, he found an hollow cave, wherein he laid the tabernacle, and the ark, and the altar of incense, and so stopped the door. And some of those that followed him came to mark the way, but they could not find it."
Second Book of the Maccabees
Faithfulness is one of those words that are capable of saying all that there is to say about life. An existence is made up of many words and a lot of things, but if we were to choose only one, faithfulness would be a very strong candidate. Faithfulness is almost everything; faithfulness, perhaps, is everything. Faithfulness to the foundation pacts of our existence, to marriage, our profession, to friendships, to the voice that called us one day by making us start on the greatest journey. It is faithfulness that warms our heart during the winters, that consoles the soul when everything else passes and makes us pronounce our name without shame. It is the most beautiful legacy we leave to our children.